to International Skilled Worker Recruitment to Canada with a focus on Europe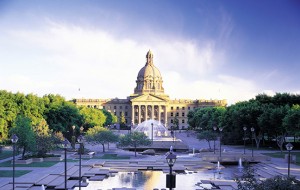 Euro Labour Infusion Ltd. (ELI) is an Alberta based employment agency specializing in finding skilled foreign workers for Canadian employers. Our goal is to help Canadian businesses solve their skill and labour shortages while giving the workers we recruit an opportunity to immigrate to Canada.
The people we recruit usually have the goal of becoming Canadian permanent residents. As a result, they can become long term employees for your company. At the same time, they obtain the privilege of accessing the opportunities and lifestyle that Canada has to offer for themselves and their accompanying family members.
The focus of our skilled worker recruitment is bringing European nationals to Canada.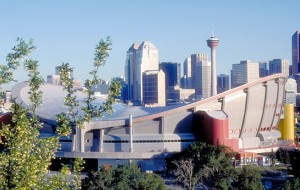 Given the current economic, political and security concerns in Europe, Canada has again become a highly attractive immigration destination for many Europeans.
ELI has assisted dozens of Canadian employers to recruit hundreds of skilled foreign workers. We also have extensive experience dealing with Canadian immigration rules and regulations. We help remove the hassles in recruiting highly skilled foreign workers. Our background is not only recruiting but also immigration law.
Give us the chance to help you recruit skilled European workers who are excited by the opportunity of living and working in Canada. We can help your company solve its labour needs, both in the short term and long term.
Operating since 2007, ELI has the experience, knowledge, and track record of helping companies add to their skilled labour force and bottom line.