Matching Foreign Workers with Canadian Employers in Need of Their Skills
In most cases our client is a Canadian employer who has hired us to look for foreign talent. Less common is the situation where we find an individual a job without first being hired by a Canadian company to look for qualified workers.
Our employment agency focuses on matching skilled foreign workers ready to live and work in Canada with employers in need of their skills. We assist employers by introducing them to qualified candidates. You may be such a candidate.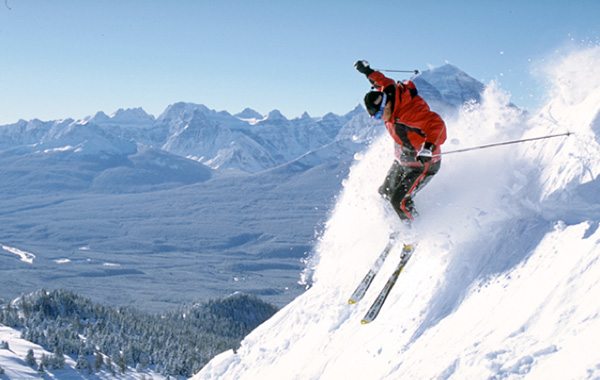 Canadian employers are usually not looking for workers interested in a short term contract. They want to attract workers (and their families) who are serious about becoming Canadians.
Before we introduce a potential worker to a Canadian employer, we assist the employer in learning more about the worker so that the company can make an informed hiring decision.
In order to be attractive to a Canadian employer, you likely need a combination of relevant education, experience and in many cases, strong language skills.
For the majority of those interested in immigrating to Canada under one of Canada's economic immigration programs, a job offer and assistance from a Canadian employer is vital.